What is the Training & Mentorship?

Strategy & Roadmap
Learn how to leverage the full potential of the app for maximum growth! The same methods our experts use.

Grow Safely On Each Platform
We have been successfully managing and growing accounts at scale for a decade. We show you how to grow safely to avoid account bans without spamming.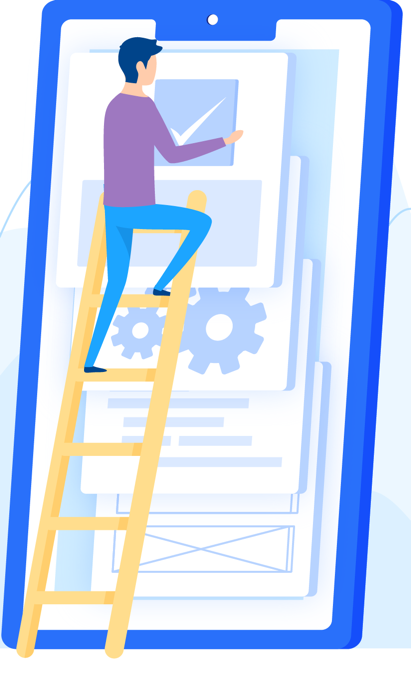 Access To Our Network
The opportunitiy to cross promote with our team of creators and get invited for guest appearances on our YouTube.

Live Coaching
Get live access to the same coaching our models get including identifying social media trends for Reels and TikTok content.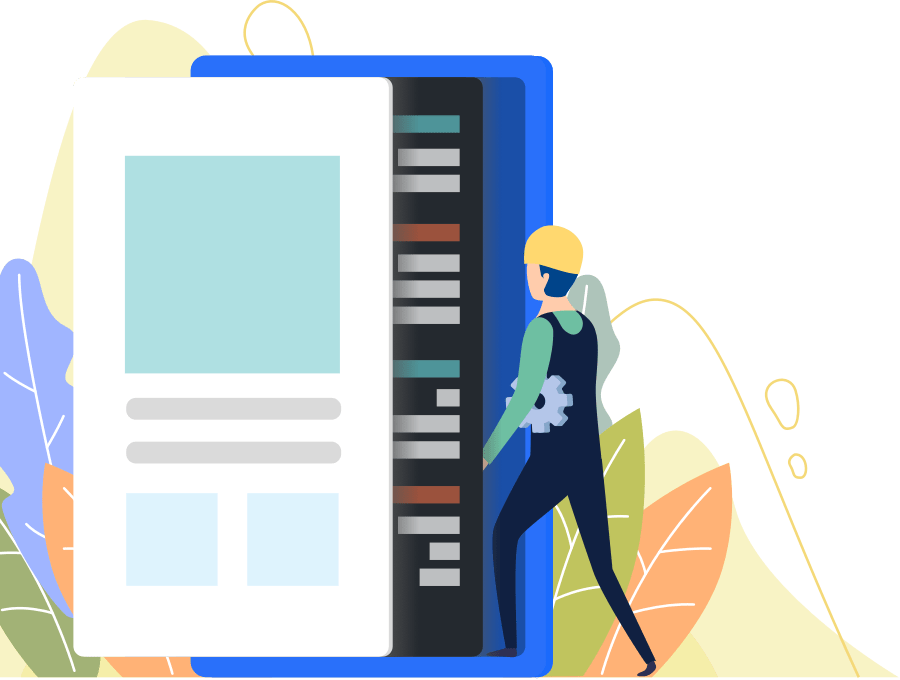 Having an error or need help from support?
Let us know if you are experiencing an error with the system or your account. Need help with how to use the system or have a question? Let our support staff know and we will be happy to help you out.