Enjoy the same live training and strategies our agency's models are.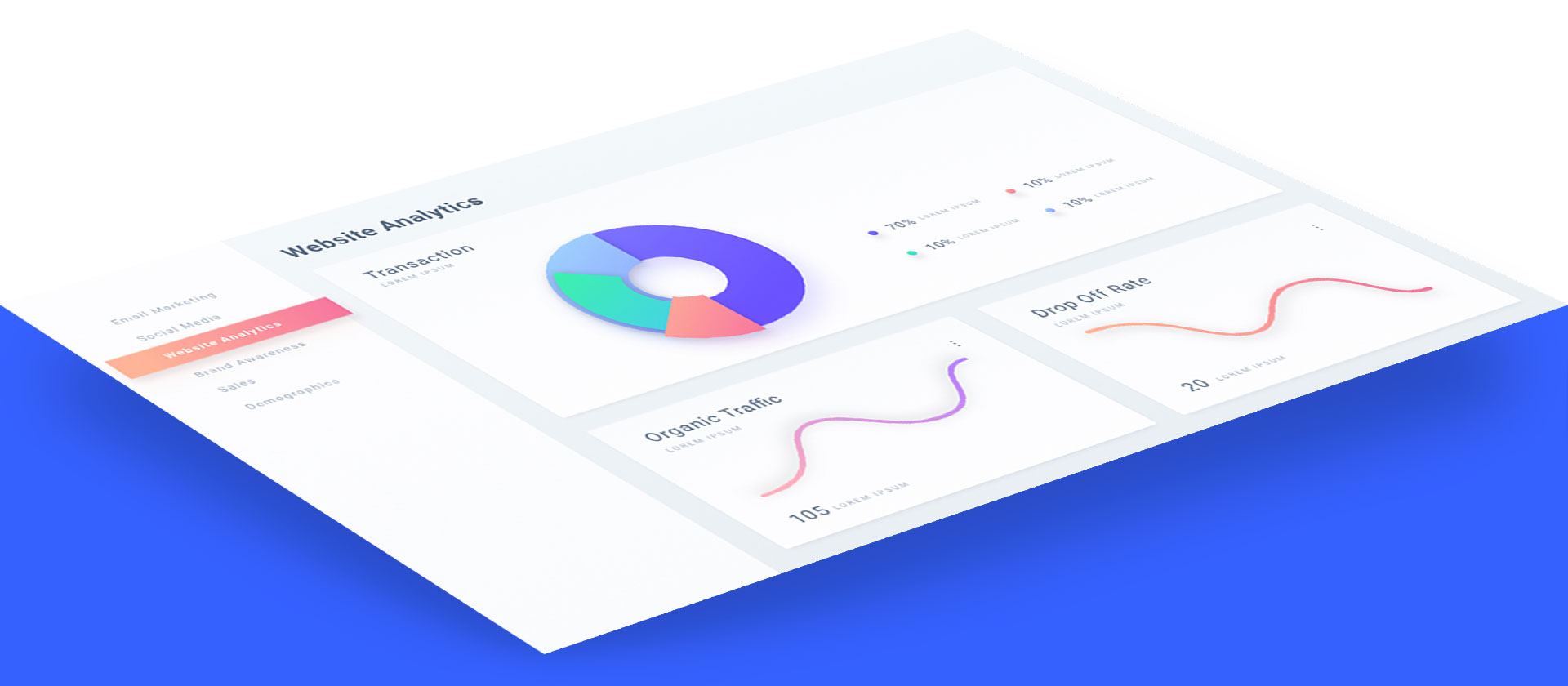 Everything Starts With a Rock Solid Marketing Strategy
Staying relevant and maintaining continuous growth as a content creator requires staying on top of the latest trends. Our team stays on top of identifying trends and providing examples of excellent content for you to model your work after. Our team monitors social media platforms around the clock providing the latest strategies and emerging trends so that you can focus on being the best content creator possible.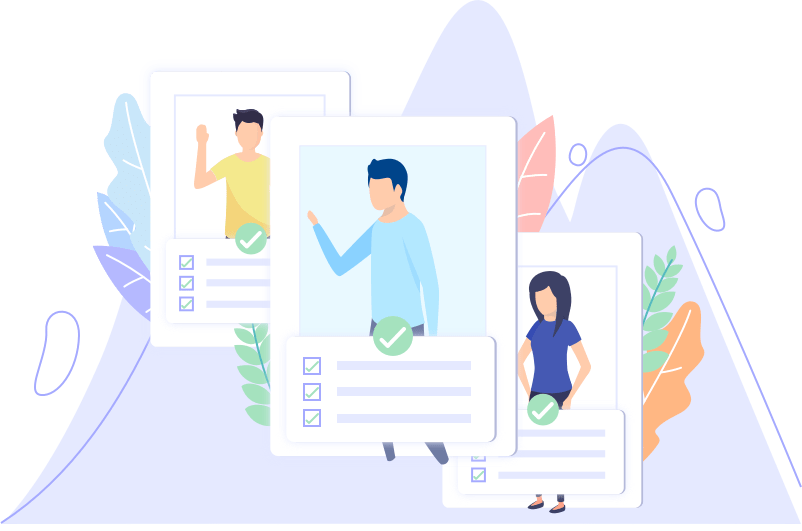 We Study The Top Content Creators
We analyze the top content creators, how they present their content, what makes their edits great, and how they elevate their content.
We Identify Emerging Trends
Our team of marketers is immersed in the social media world 24/7 on the look out for the next emerging trend and viral content.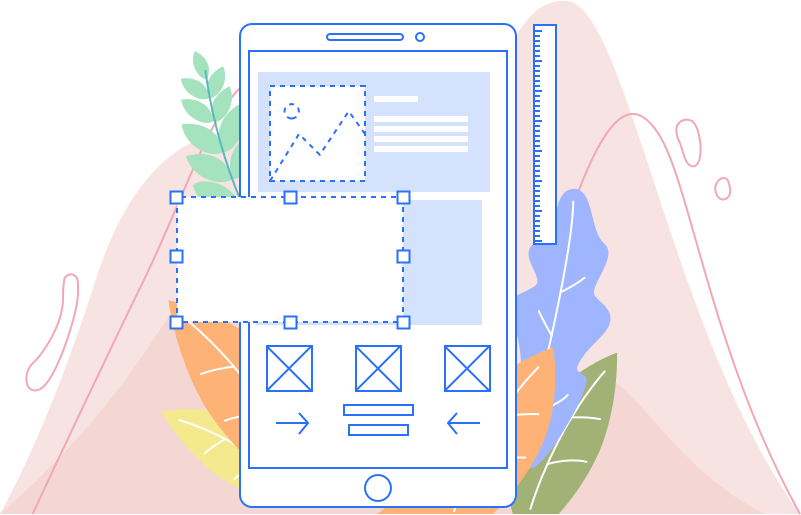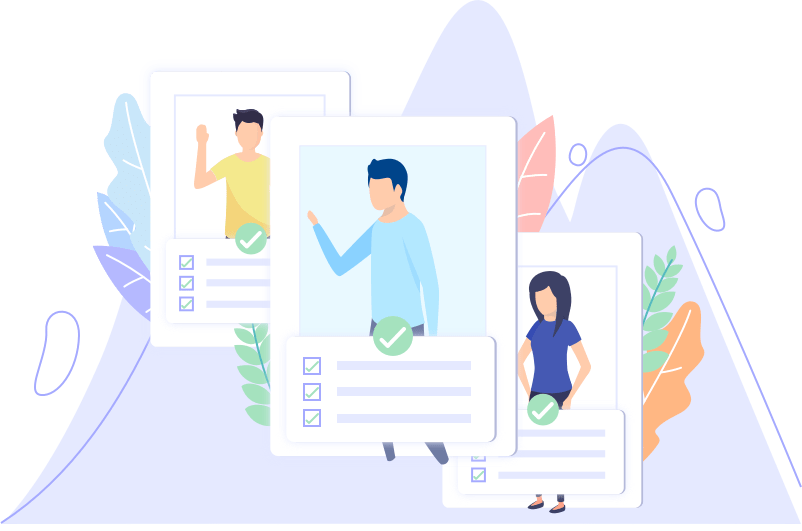 An Easy To Follow Blueprint
Taking everything our team learns in real time we update an all in one, easy to follow blueprint for you to maximize your content creation strategy and follower growth.
Ready To Join Our Mentorship?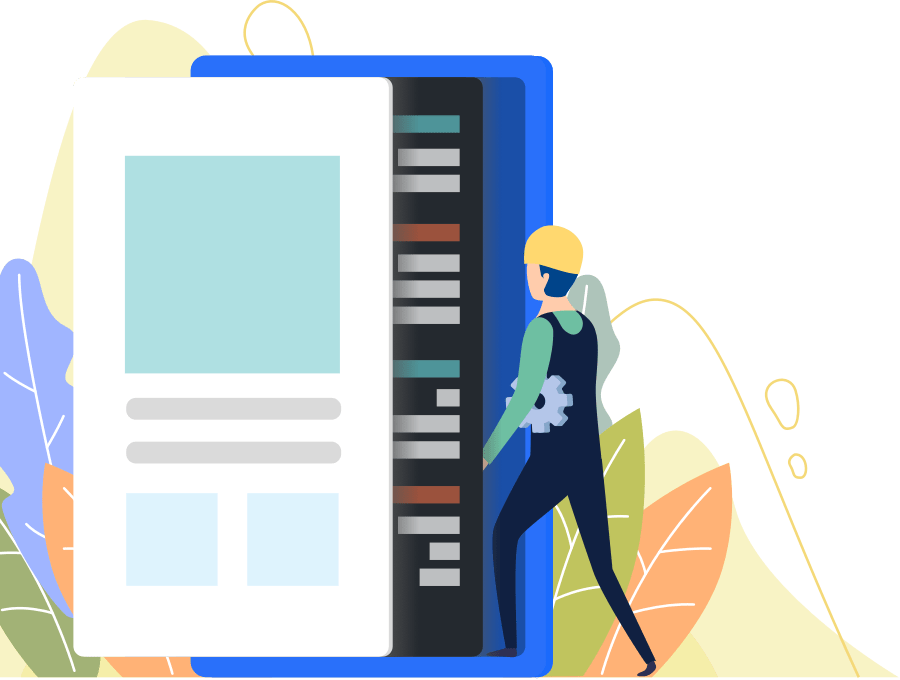 Having an error or need help from support?
Let us know if you are experiencing an error with the system or your account. Need help with how to use the system or have a question? Let our support staff know and we will be happy to help you out.