Unlock Our Training
With the help of our training you will be able to take your growth and marketing strategy to the next level. We will teach you how to use the Influencer Marketing app the way it was designed. This includes information and settings we have learned from managing thousands of posts and accounts over the years to avoid spam filters and account bans.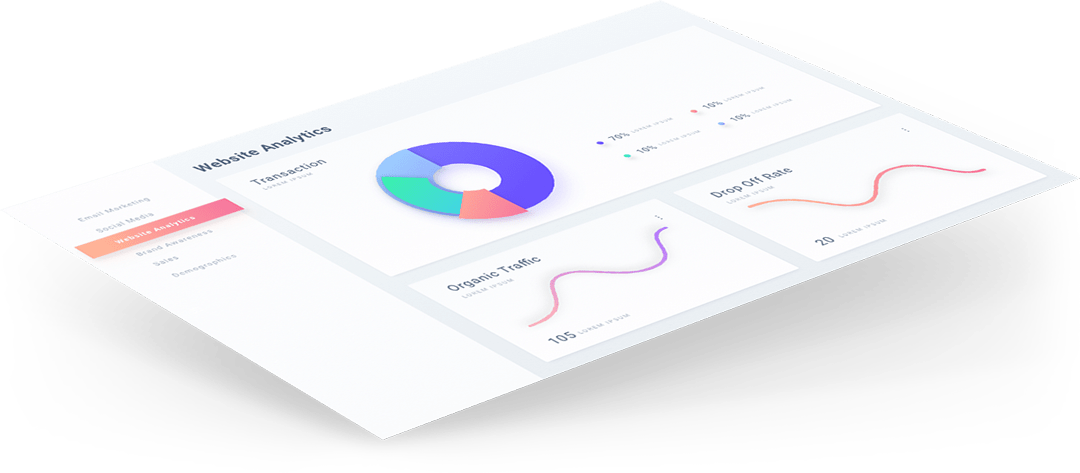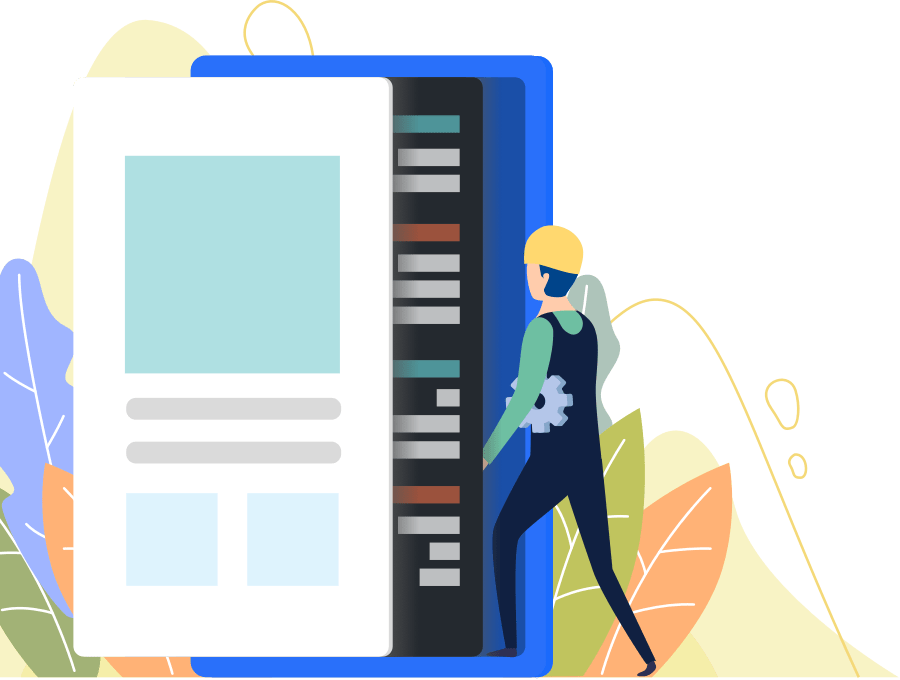 Having an error or need help from support?
Let us know if you are experiencing an error with the system or your account. Need help with how to use the system or have a question? Let our support staff know and we will be happy to help you out.