The Internet Marketing App For Content Creators


Save Hours by Importing & Scheduling for Later

Schedule Comments to your Posts

100% Compliant Using Reddit API Tools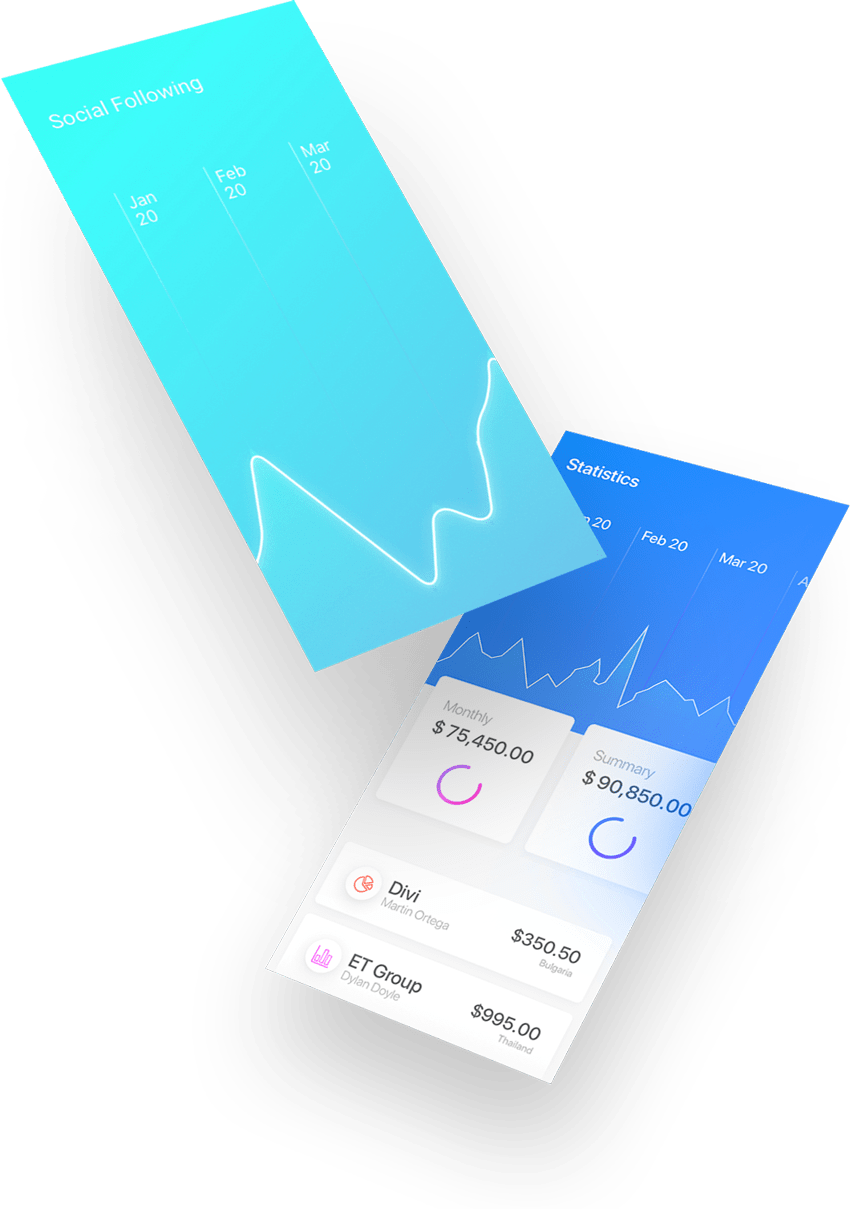 The Internet Marketing App is a tool built by LE Digital Marketing from the feed back and lessons learned from working with our family of content creators.
Reddit is a key part of growing as an OnlyFans creator or Influencer. The problem is timing is everything with Reddit and getting infront of the most potential fans. If you are serious about growing your subscribers or followers and taking your content to the next level, this is the tool for you. Schedule all of your posts ahead of time with follow up comments to promote your channels. Focus on creating your content and living life instead of worrying about what time your on a computer to post.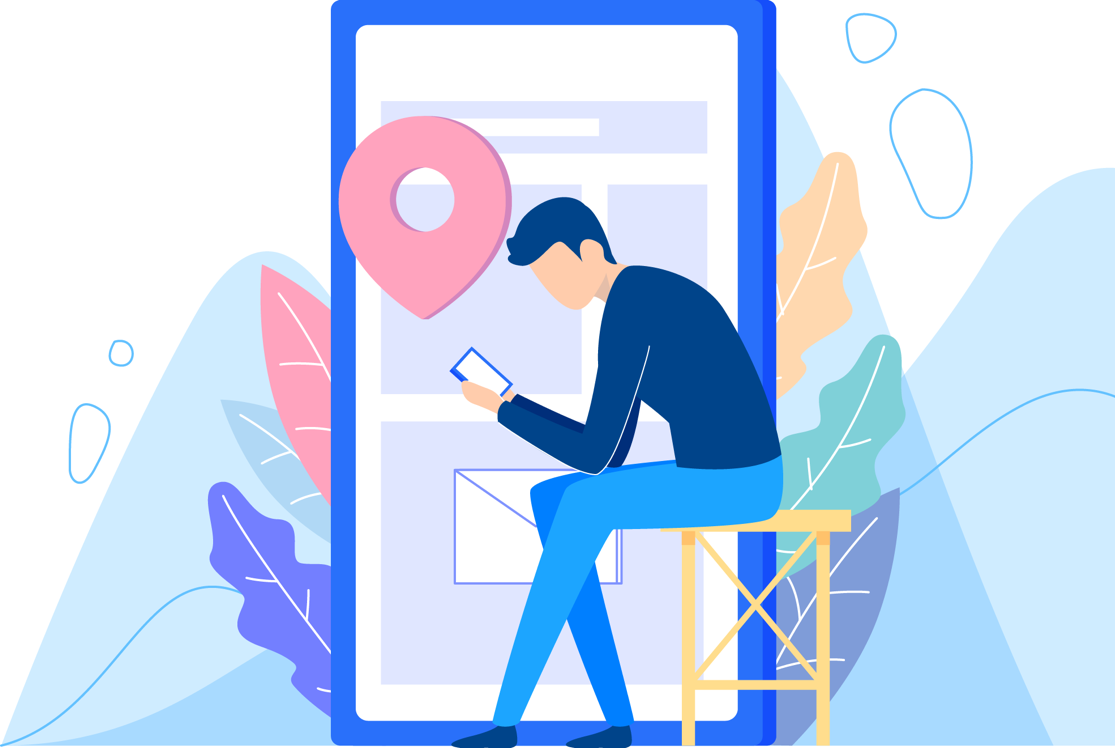 Reddit Post Scheduler For Content Creators
Gain more subscribers and make more sales with Reddit post and comment automation.

Import and Schedule Reddit Posts
Easily schedule as many posts to Reddit as you like with our bulk import option for speed. Save hours posting each day by scheduleing ahead of time

Grow Followers and Subscribers
Schedule follow up comments to all of your posts to promote your OnlyFans link or other channels.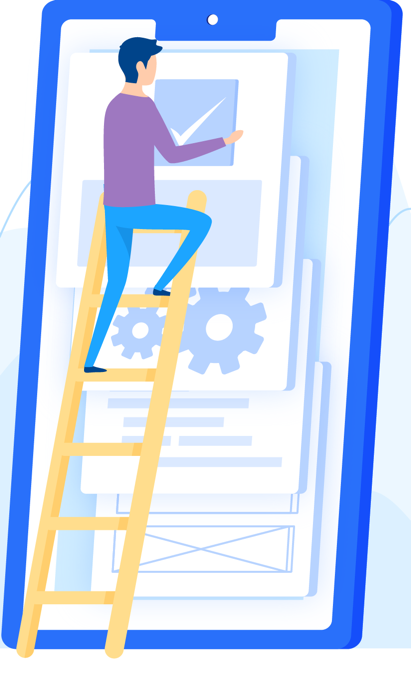 Follow Reddit's Rules Easily
The system will warn you if there are errors with your post such as a subreddit requires flair or post title is not long enough.

Smart Post Rescheduling
Occasionally Reddit will ask your account to wait before submitting a post. The Internet Marketing App will automatically reschedule your post for you when Reddit says it is safe to do so.
The Internet Marketing App Is Ideal For:
Grow Your Audience & Reach To The Moon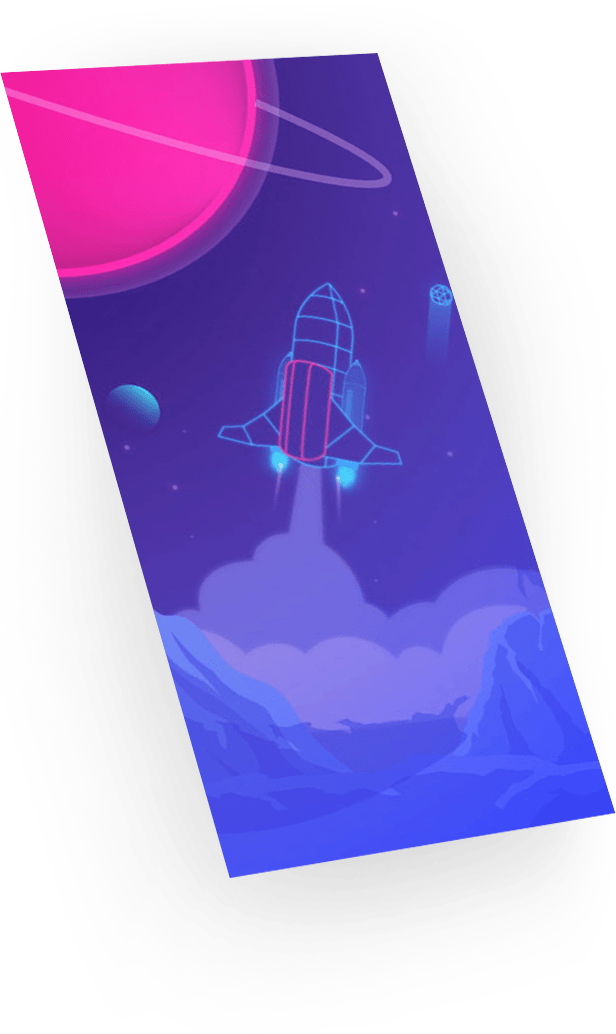 Get In Front Of Millions Of Active Users
Reddit has over 430 million active monthly users. The Internet Marketing App makes sure you get your content infront of your target audience at peak viewing times.
Focus on what matters most, creating content and interacting with your fans. Let the Internet Marketing App focus on when your content is posting and promoting your links in the comments. Have more time to answer DMs from fans and being a content creator.
Subreddit Analysis Coming Soon!
The Internet Marketing App is still in development and constantly adding new features. We are currently working on Subreddit Analysis to help you target peak posting times. More features, tools, and platforms are on the way!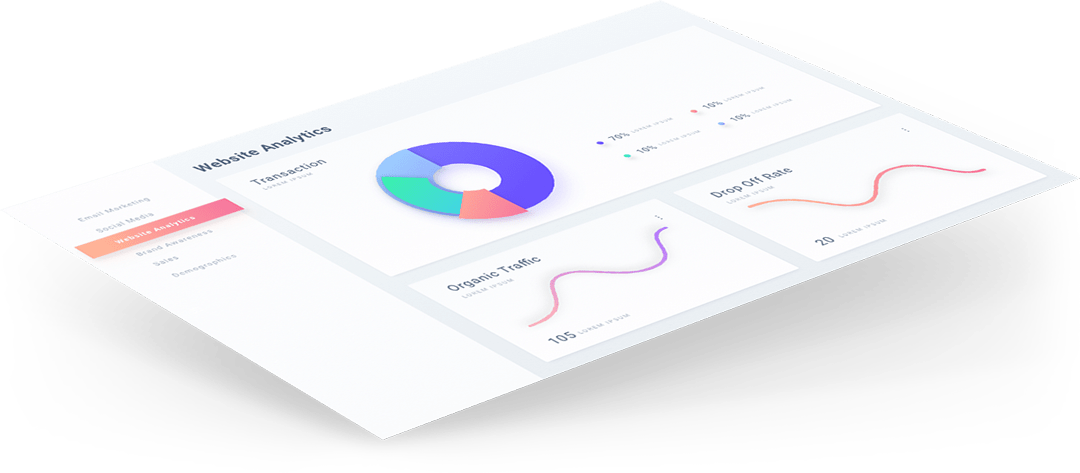 Your Account & Personal Data Are Safe
Our tool is built on the official Reddit API and authenticates through Reddit with OAuth2. Built in Shadow Ban protection safety triggers to keep your account safe when posting. Secure payments by Stripe.

100% Free To Sign Up
Start enjoying the Internet Marketing App today with a 100% free sign up process that connects just like any other app to your Reddit account.

Schedule Posts & Comments for Later
Grow your subscribers, followers, and fans around the clock when you schedule posts and comments for your links ahead of time.

Developed With Reddit's Official API Tools
Post with confidence knowing our app is built in 100% compliance with Reddit's API.

Professional Marketing
Market like an agency with the power of The Influencer Marketing App! Save hours every day with our Reddit post scheduler.

More Time To Answer Your Fans
Let our app do the repetitive posting so you can be freed up to interact with and answer your fans which drives sales way up!

Easily Follow SubReddit Rules
Our system was smart alerts built in to let you know when your post doesn't meet the rules of a subreddit. Alerts including post flair, post title length requirements, and more.

Smart Post Rescheduling
Our app detects when Reddit asks your account to wait before posting and reschedules your post for a time that Reddit says is safe to do so.

Unlimited Post Scheduling
Upgrade your account to a Pro Marketing subscription to unlock unlimited post and comment scheduling.

New Features & Platforms Being Added
The Internet Marketing App is in constant development to meet the needs of the real world content creators we work with. New features and support for more platforms is on the way!
Weekly Post & Comments Scheduled
"The Internet Marketing App helped me go from doing OnlyFas part time to quitting my job and making a full time income as a content creator. This has saved me from spending hours every day posting to Reddit. The rate my subscibers are growing is faster then the previous six months without the app combined."
Rebecca White, OnlyFans
"I was about to give up on OnlyFans because of how much work went into growing subscribers. Thankfully I found this app and it was a game changer for me. I went from making about $600 a month to $6800 in 5 weeks. This is one of my essential tools for growing as a content creator now."
Ashley Fox, OnlyFans
"Growing a fan base as a guy can be hard and is a competitive space. This app has given me the edge I needed to keep growing and reach the next level."
Dave Block, Twitch & TikTok
Have a question?
Check the FAQ or contact us by email