On-Page SEO Guide and Checklist
Free SEO Guide on tactics that clients pay $2k-$3k a month for!
Get the techniques I have personally perfected over the last 5 years and implement daily for my clients with success.
This guide and checklist is easy enough for a beginer to follow and useful enough to take a professional to the next level.
If you have any questions, need a step explained in further detail, or want more training and tips like this you are invited to join us on Facebook.
Our industry leading on page formula
Step by step check list of what to do
Optimized layout for website content
BONUS: Off Page Check List
<script type="text/javascript"><!-- [et_pb_line_break_holder] --> var mh_rs_id = "988e1d2e74169ebad97de58b1497213447a50827830f01edfc3381f851a86486";<!-- [et_pb_line_break_holder] --> var mh_sc_id = "b7377622-9199-47ea-b599-df8b510879ff";<!-- [et_pb_line_break_holder] --> var mh_opt_id = "mh-optin-div"<!-- [et_pb_line_break_holder] --></script><!-- [et_pb_line_break_holder] --><script src="//app.markethero.io/js/optin.js"></script><!-- [et_pb_line_break_holder] --><div id="mh-optin-div"></div><!-- [et_pb_line_break_holder] -->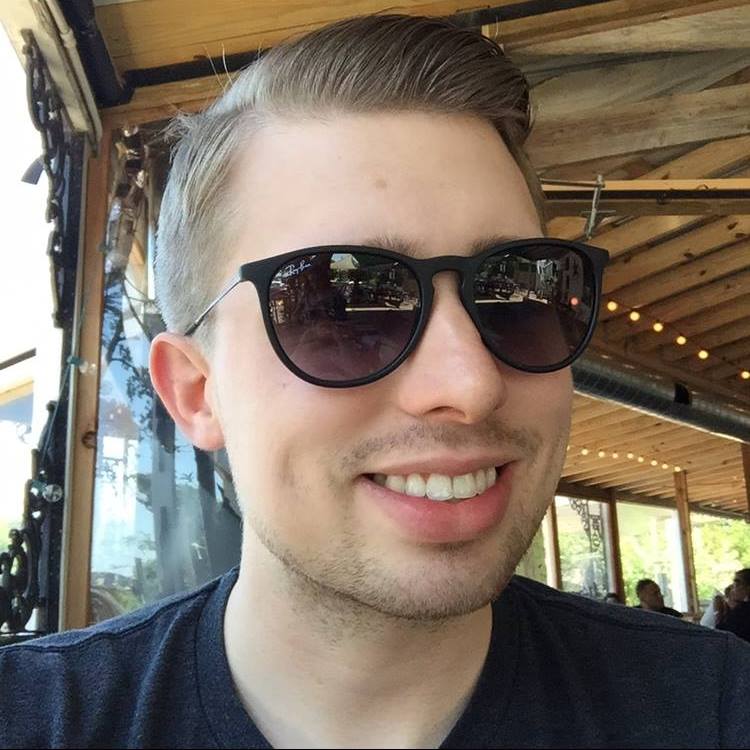 I can't wait for you to improve your on-page SEO!
I guarantee that this guide will improve your on-page skills and take your work to the next level. Offer the best techniques available to your clients as well as implement them on your own websites!