Full Service OnlyFans Management and Marketing
Become a top tier content creator and grow your revenue into a full time income.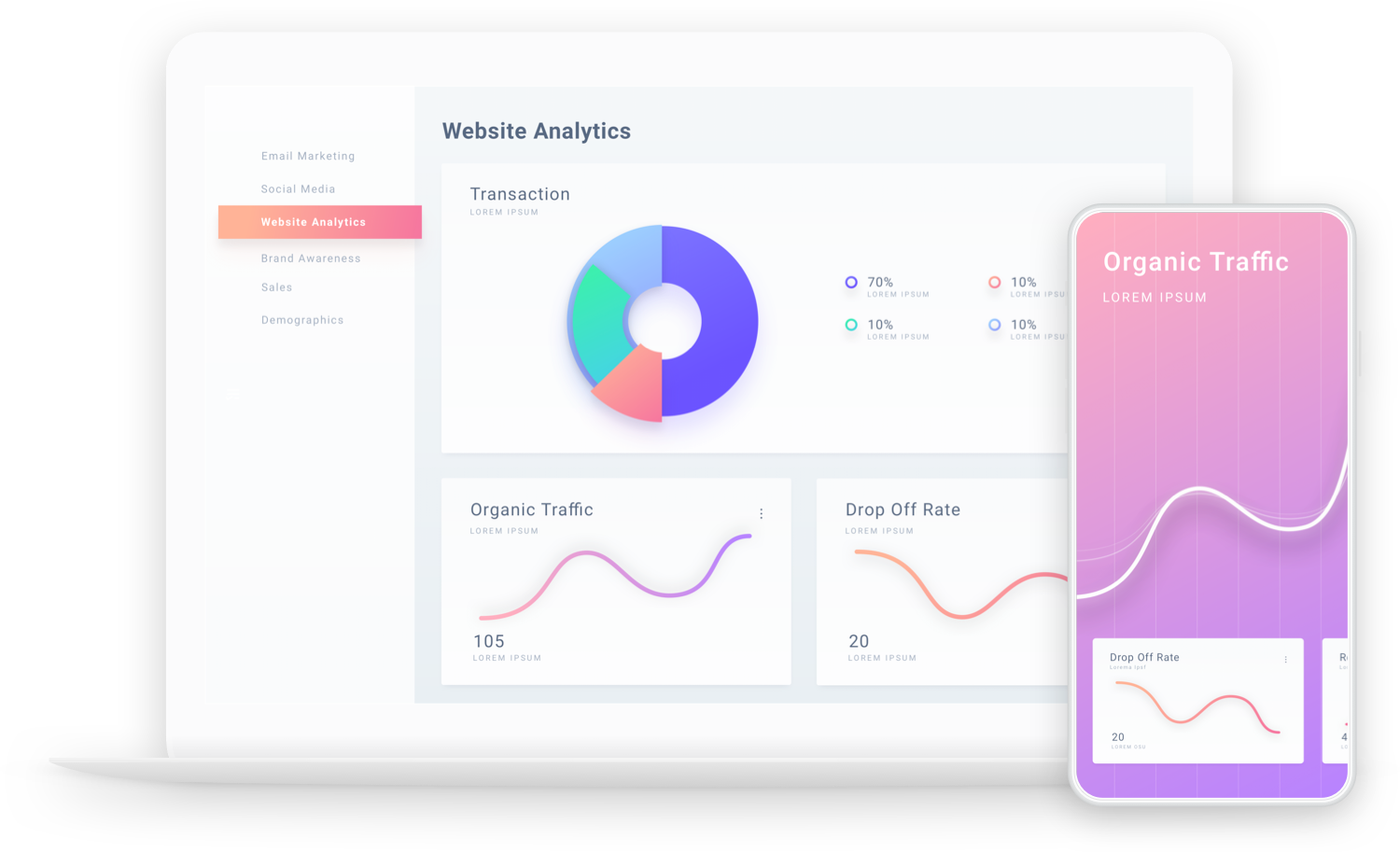 Get Started For Free!
We work with content creators of all experience levels including just starting out. Whether you are wanting to start an OnlyFans or already have a following you want to take to the next level we have a marketing and management plan that works for you.
Branding & Strategy
Establish your brand and have a custom tailored marketing strategy developed around your content.
Content Creation
You focus on content creation while we do the heavy lifting of marketing your content and growing your audience
Team Training
Learn from our experiences working with other OnlyFans creators as we help you improve
Growth Hacking
Enjoy the power of shoutouts and promotions from our network of established content creators
Social Media Management
Regular management, engagement, and posting on key platforms for growing OnlyFans
Maximized Revenue
Expertly crafted content packages and upsells for maximum monetization of your audience
Complete Marketing Solutions
As your brand grows and reaches new levels we will continue to implement new and improved marketing funnels
Brand Development
We review the analytics of your brand and will have on going strategy sessions with you to make informed growth decisions
We'll Show You How It's Done
Rapidly growing brands is what we do! Get started today to have our team be the spark that takes your OnlyFans business to new heights that make you a healthy income.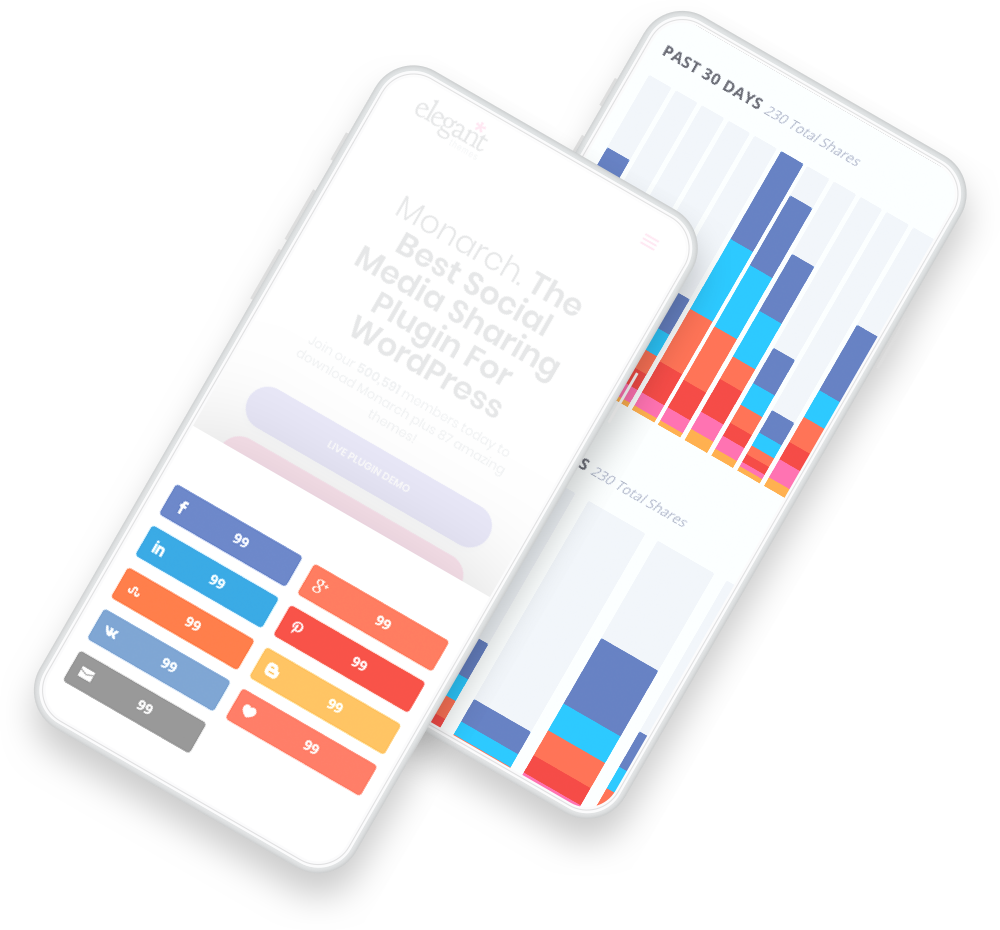 Targeted Marketing And Brand Building
Grow beyond just OnlyFans with our complete marketing solutions establishing your brand across major platforms while expanding your audience reach.
How Does This Work?
A Few Easy Steps
Answer a few questions about your current status with OnlyFans and your marketing goals.
Free consultation with one of our marketing managers
Choose a management fee based on your current level of OnlyFans and marketing needs (No Upfront Costs!)
Join our exclusive network of content creators
Grow your audience
Tell Us About Your OnlyFans Goals
Let's Get Started
Ready To Make Real Growth? Let's Build this Thing Together!