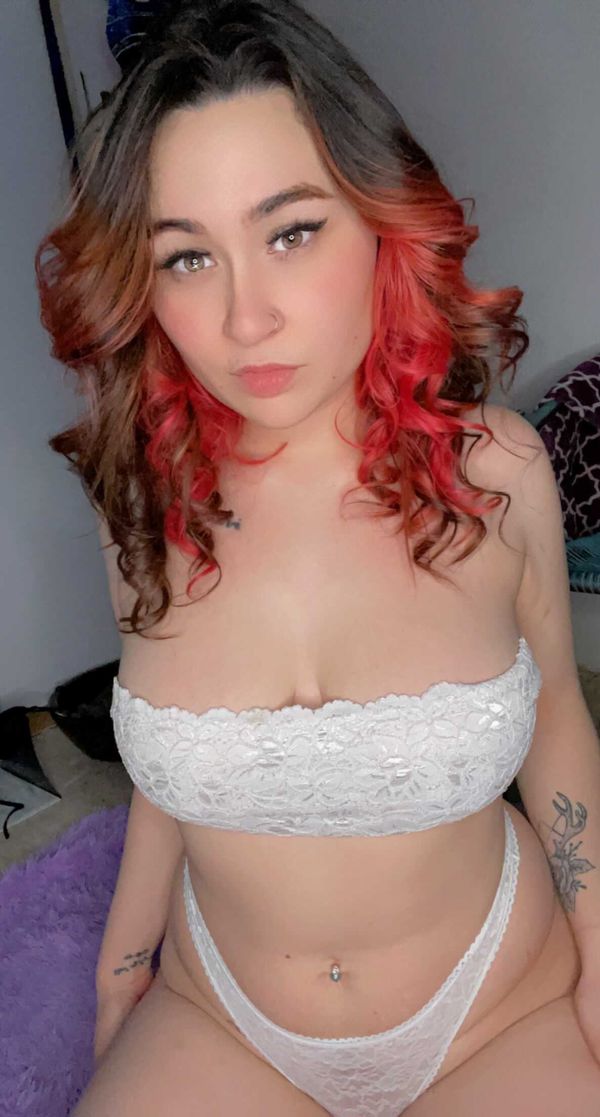 Adult Model • OnlyFans • Canada
Model
Age: 26
Gender: Female
Orientation: Bisexual
Height: 5'2
Weight: 130
Natural Eye Color: Hazel
Hair Color: Brown
Hair Length: Medium long
Bust: 36C
Natural of Fake: Natural
Piercings: Yes
Tattoos: Yes
Adult content
Outdoors
Bondage
Custom Videos Requests Welcomed
Kinks: Bondage, role play
No news/event scheduled at this time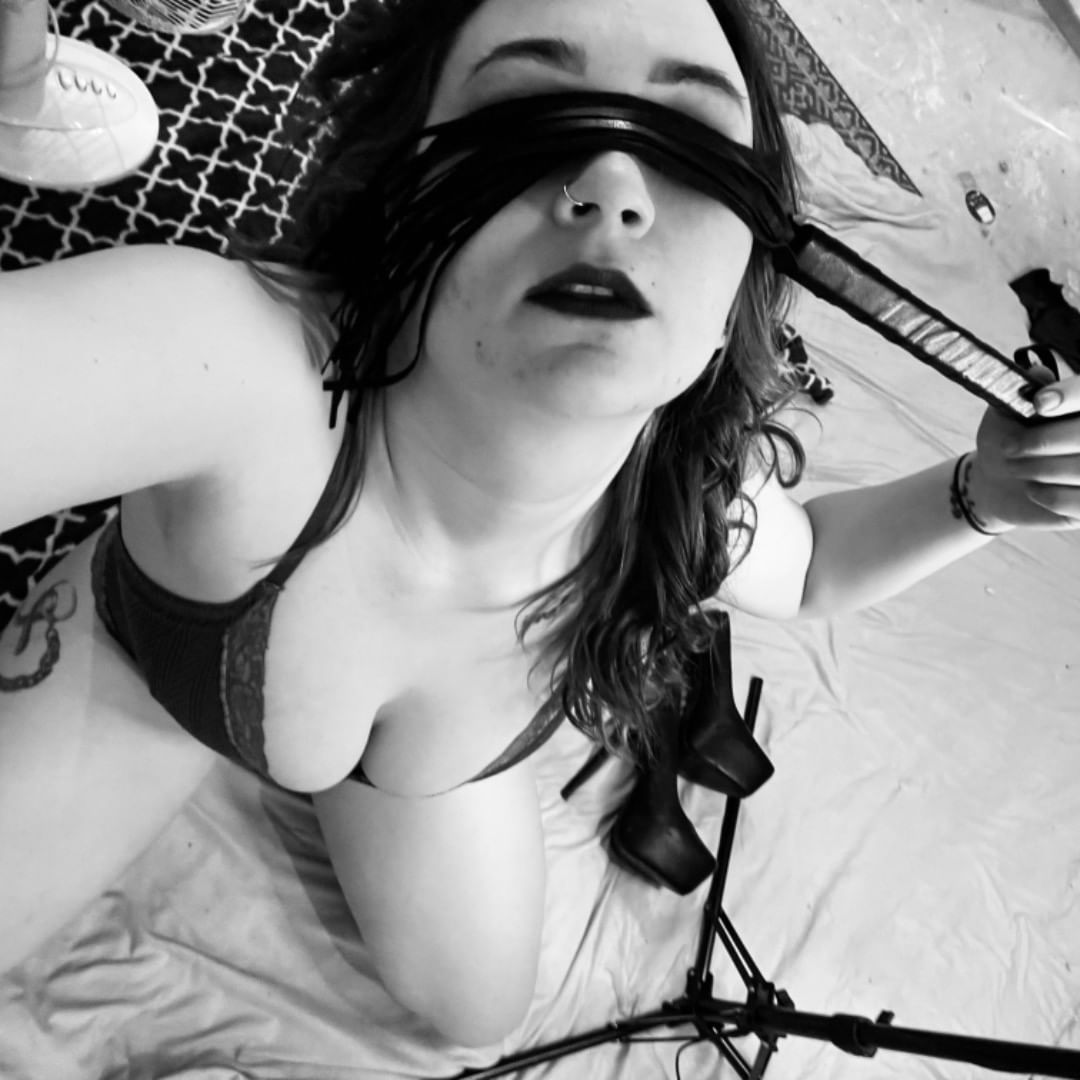 My Story
I am a 26 year old Adult Entertainer from Canada who loves to share my naughty side with all my fans!
Come enjoy my spicy content that is 420 friendly and includes role play, dom/sub, solo play, Female,male, stripe tease, close up photos, and videos.
Enjoy wild content from me both indoors and outdoors!
I love when my fans request custom videos and photos from me!
Want to get to know me on an intimate level? Come chat with me as well!!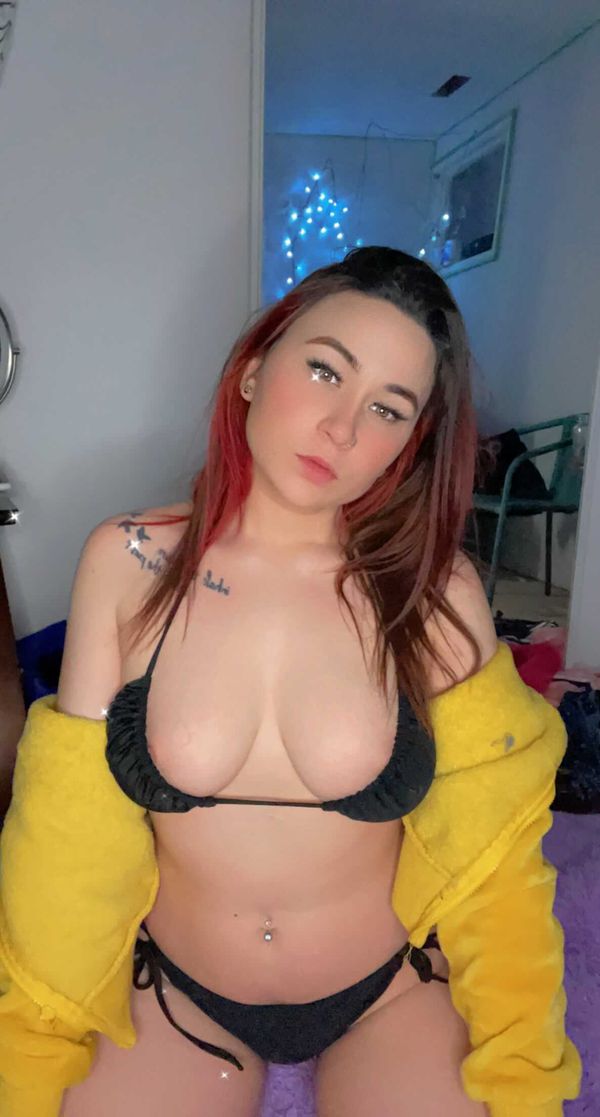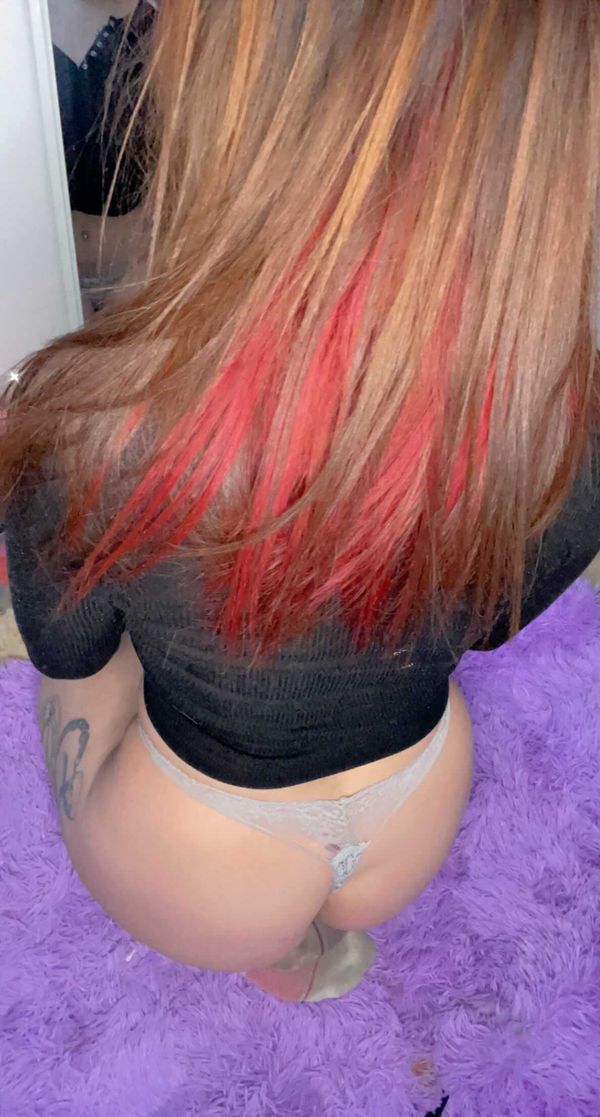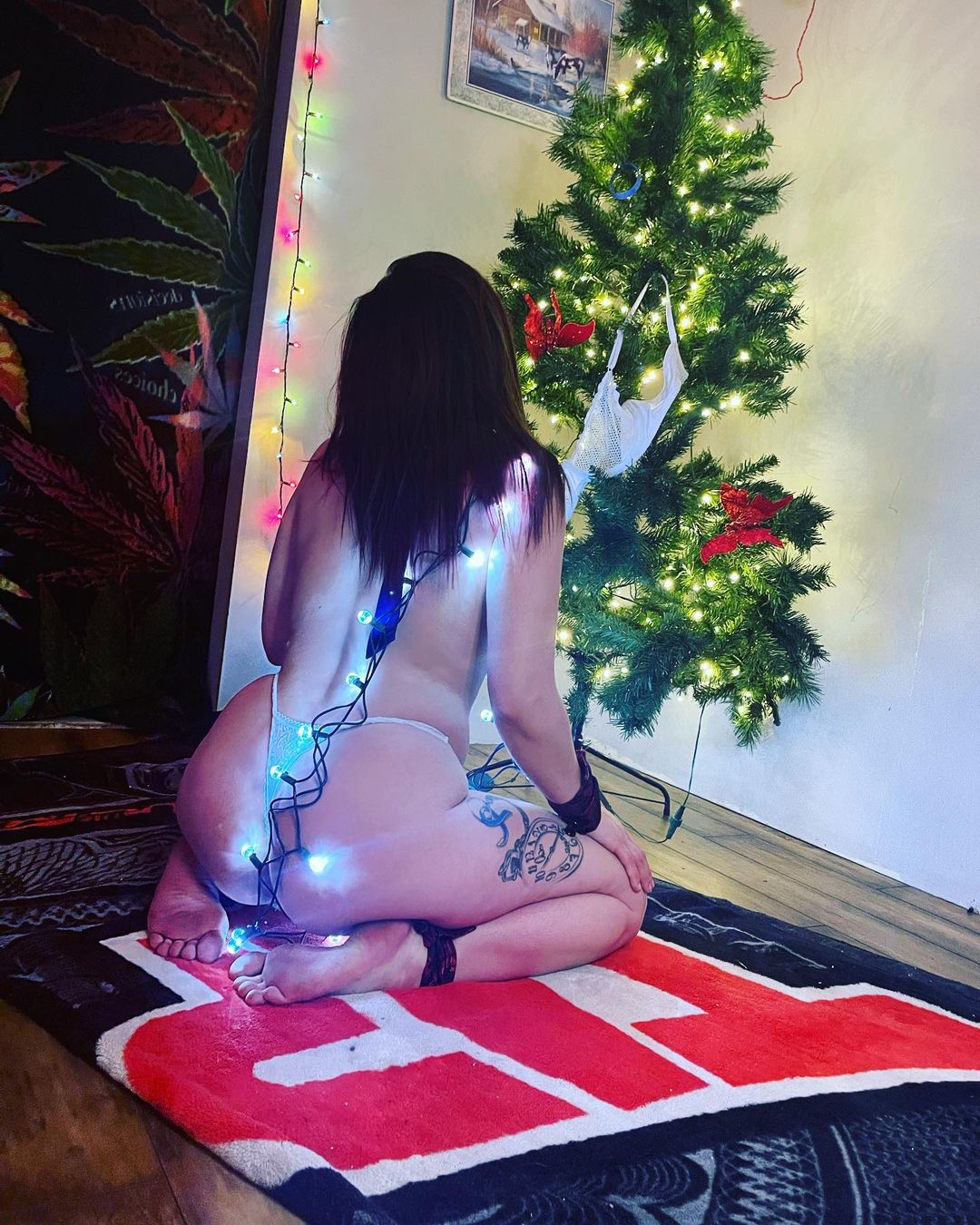 Subscribe to my OnlyFans to get all of my most exclusive and naughty content that you will not find anywhere else including on my Pornhub! Message with me directly on OnlyFans and let me fulfill your deepest fantasies with custom content made just for you.