Description
Aged Google Level 10 Local Guide Accounts
Premium Aged Gmail accounts – You Choose The City The Account Is A Guide Of
Professional Level 10 Local Guide accounts, the most TRUSTED Google accounts you can get. You choose the city and our team will use an aged verified gmail account to create a Level 10 Local Guide with all guide actions being performed ONLY in your city.
Why You Need A Trusted Local Guide:
Skyrocket up your Google Maps with the most powerful reviews and citations
Increase the reputation and credibility of a business
Make Edits To Google Maps
All Accounts are:
-leveled up to a Level 10 Local Guide only interacting with businesses in the city of your choice
-manually leveled up by hand.
-created manually with recovery email and phone verification using unique, Google whitelisted, residential IPs.
-fully profiled GMail accounts using real images and names linked to real Facebook accounts. (No stock photos ever used.)
Level 10 Local Guide and Why These Reviews Matter
Get your business the maximum exposure possible when you receive a review from a Level 10 Local Guide. These are the most powerful and TRUSTED accounts with Google, and that matters.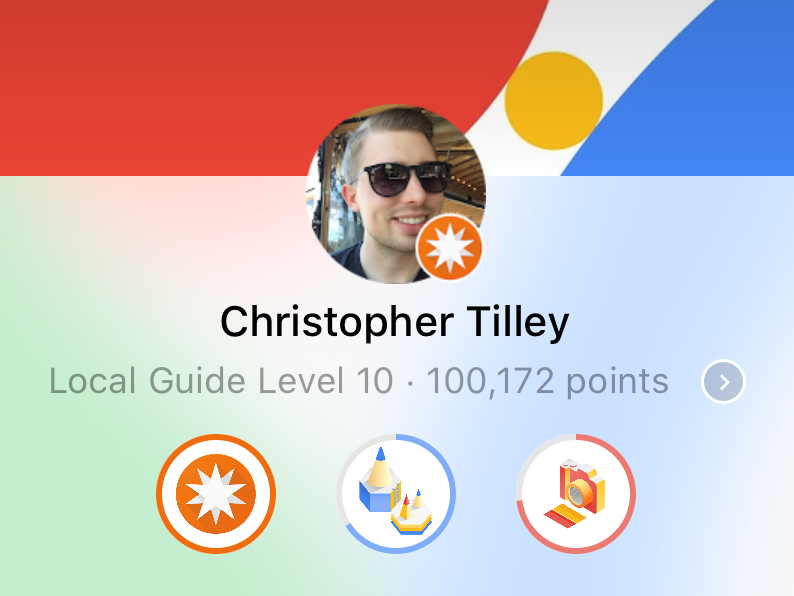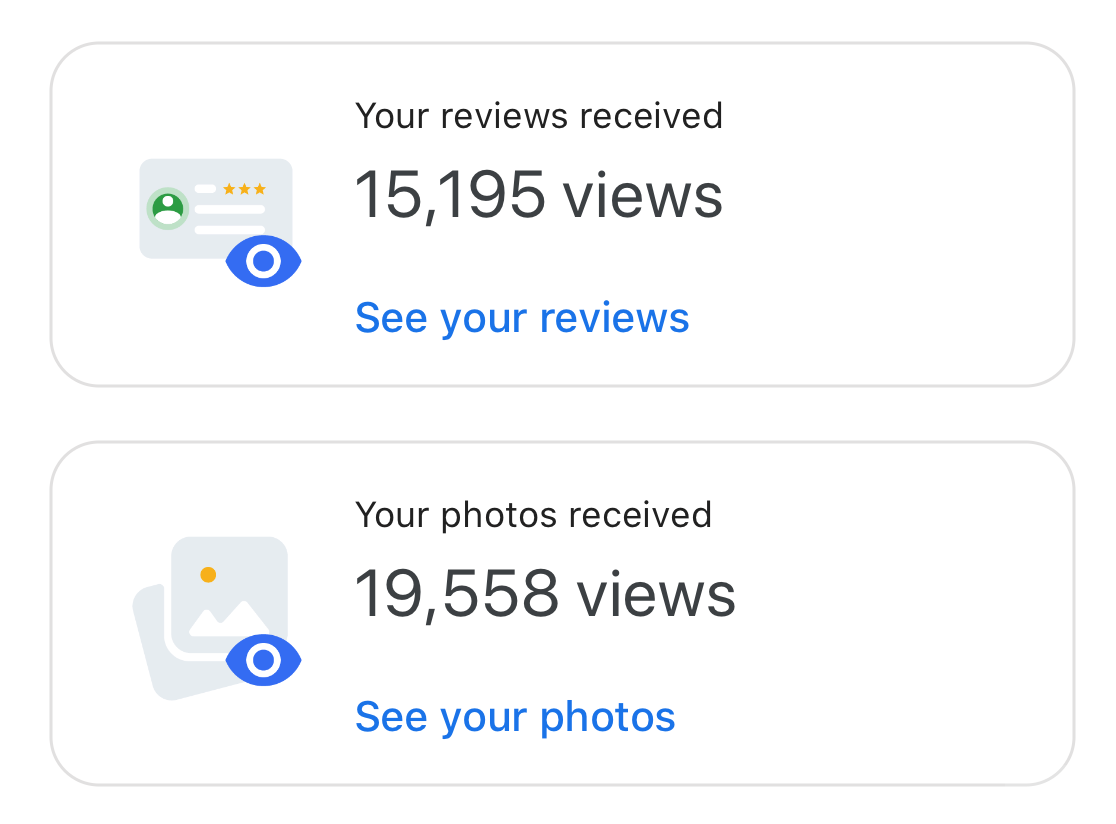 Each Order Contains:
Level 10 Local Guide
Lifetime Client Support for 100% Satisfaction
All orders come with a 100% Satisfaction Guarantee!
We firmly believe in happy long term, repeat clients and not one time satisfied customers.