Description
Ultra Google Business Reviews From Level 10 Local Guides
Premium USA Google accounts – Aged, IP/Location Specific, Phone Verified
Professional Google Reviews for your business with a LIFETIME warranty from Level 10 Local Guides, the most power and TRUSTED Google accounts.
Why You Need More Google Reviews:
Skyrocket up your Google Maps
Growth in organic traffic
Increase your business' reputation and credibility
SEO rankings boost
Increased revenue
All Reviews are:
-from Level 10 Local Guide accounts, THE MOST POWERFUL Google account you can get a review from. VERY RARE. POWERFUL RANKING
-from phone verified accounts and left using unique, Google white listed, residential IPs.
-from fully profiled Google accounts using real images and names linked to real Facebook accounts. (No stock photos ever used.)
-able to be customized – drip fed frequency, text, and photos.
Level 10 Local Guide and Why These Reviews Matter
Get your business the maximum exposure possible when you receive a review from a Level 10 Local Guide. These are the most powerful and TRUSTED accounts with Google and that matters.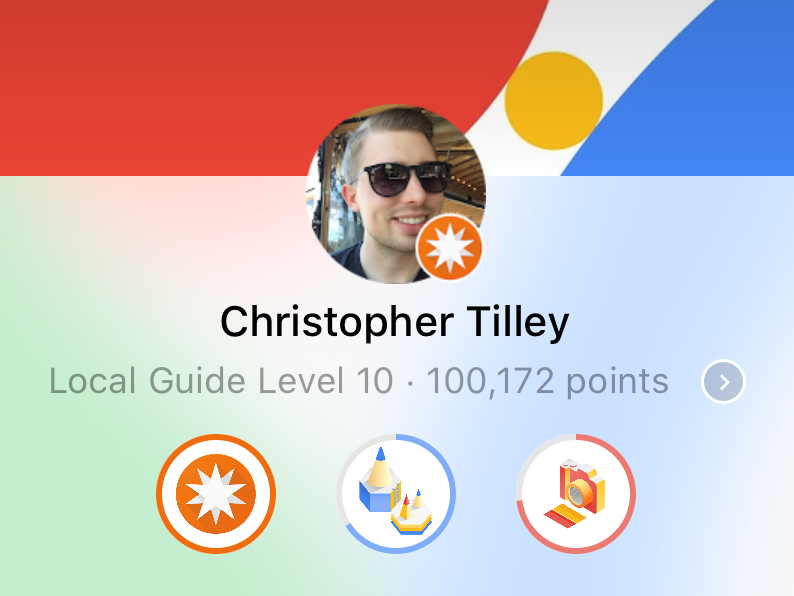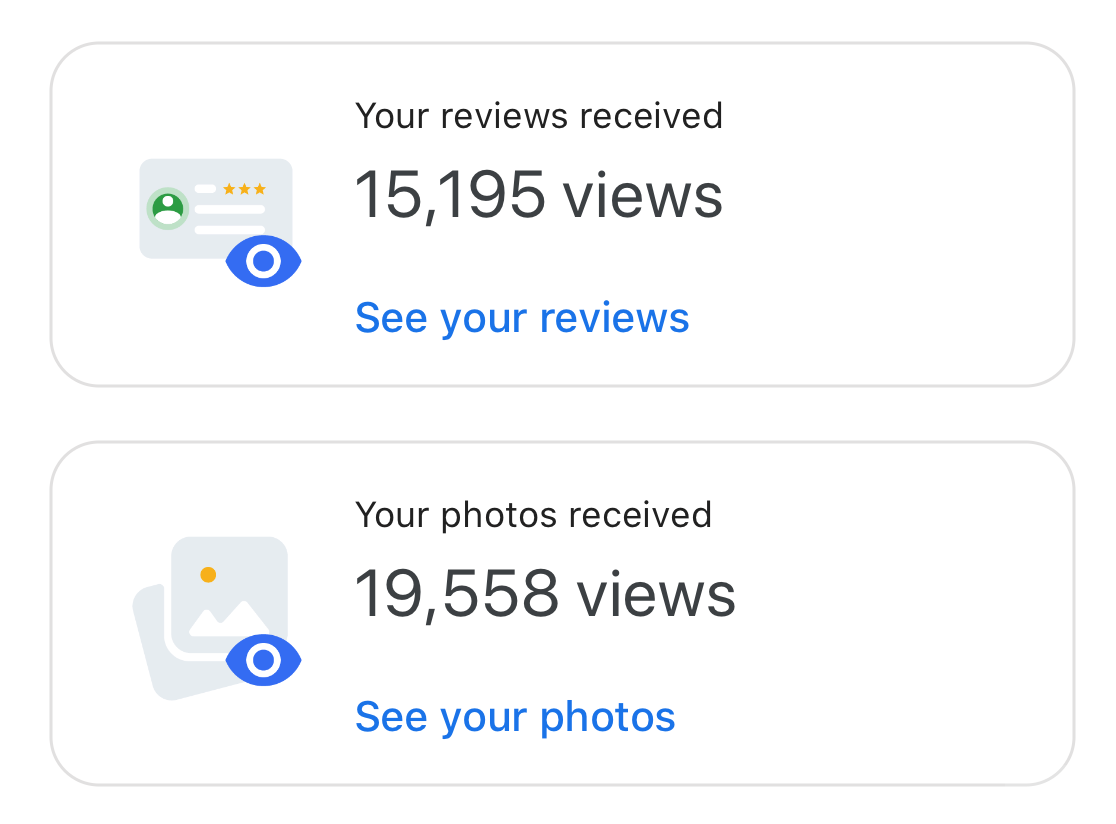 Each Order Contains:
5-Star reviews from Premium Phone Verified USA Level 10 Local Guide Google Accounts that are fully profiled and active
Lifetime Client Support for 100% Satisfaction
Choose our 5 reviews from Level 10 Local Guide exclusive to your business for the ultimate ranking power up.
5 Reviews From Level 10 Local Guide Accounts Local To Your Business
Want a custom set of Level 10 Local Guide accounts that are exclusive to your business and only have a footprint and activity in your business's city? Choose this custom service and we will build out 5 aged Level 10 Local Guides in your city. These accounts will be very active in your city and never used for another client.
Pro Tip
For the best results, industry experts recommended for your Google Page to have 6 or more reviews in order for your page to show up on the SERP's and mobile results!
Do You Have Multiple Google Accounts?
Not a problem at all! We can spread out the reviews to different Google pages
Relax knowing your business is in good hands with our promise:
Reviews are always drip fed to ensure everything looks as natural as possible. All reviews are hand posted from aged authentic accounts. NO automated software or bots are ever used.
Want to submit your own review text to get exactly what you want? We are more then happy to accomodate your custom reviews.
All orders come with a 100% Satisfaction Guarantee!
We firmly believe in happy long term, repeat clients and not one time satisfied customers.